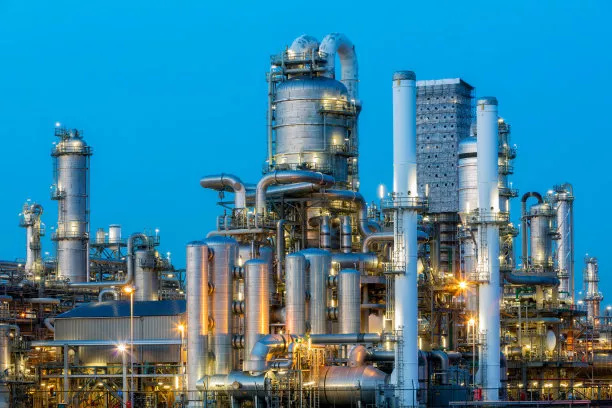 Who We Are
Haitung Group Limited,established in 2008,is engaged in distribution and export of petrochemicals.
The core product include Vinyl Acetate Monomer(VAM),Polyvinyl Alcohol(PVA),VAE Eumlsion,Methyl Acetate,Epoxy Resin etc,the products widely used in many industries like textile,adhesive,papermaking,coating,construction,printing,packaging,pharmaceuticals, detergents & cosmetics,etc.
After more than years of growth,today Haitung became one of leading petrochemicals supplier,has built strategic partnerships with our suppliers.Depend on strong ability,we are stable supplying the products to more than 100 countries and regions which are located in the Middle East, South America, North America, Southeast Asia, Africa, Europe and Oceania.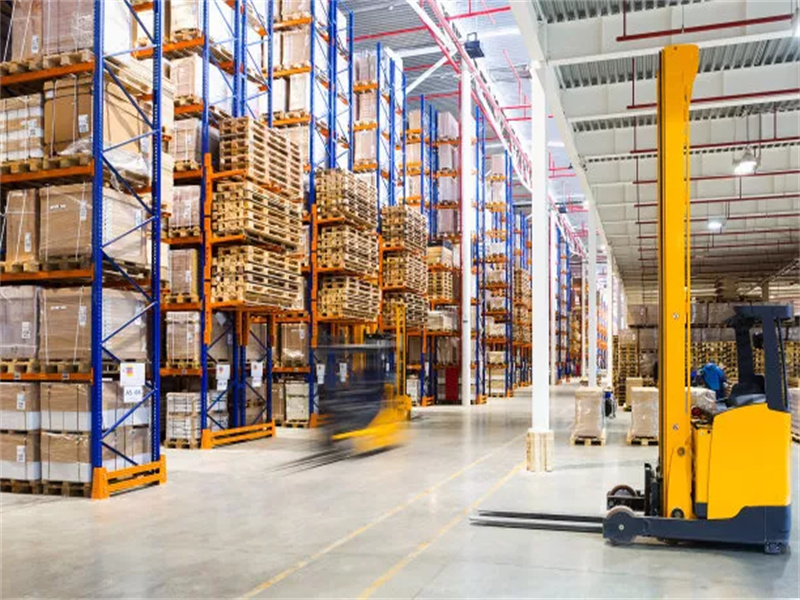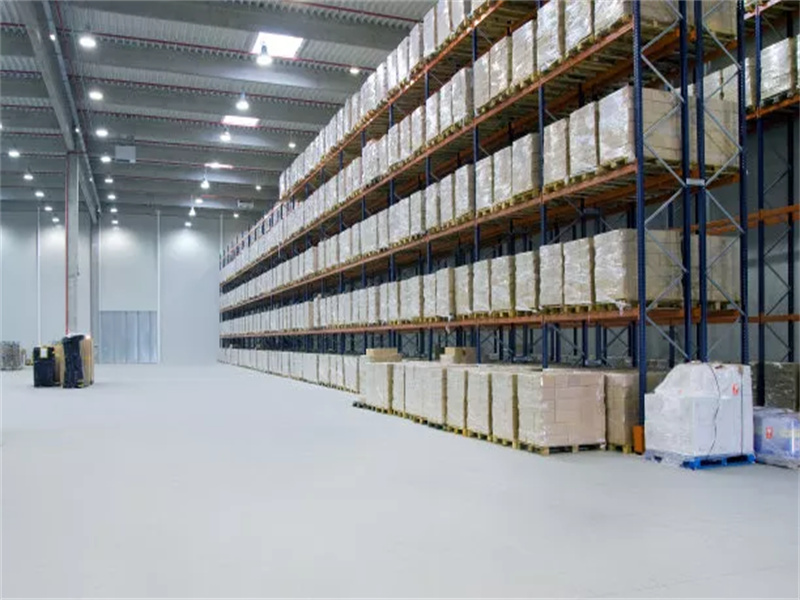 We has our own warehouses more than 3,000 square meter,so we are able to offer efficient service of supplying for our customers.
We has built up a dedicated workforce diverse expertise in (petro)chemicals, provides a complete product distribution network and a comprehensive product support through an extensive network covering Asia,Europe,Middle East,Africa and South America.
With the mission of " rooted in industry to create value", aiming at becoming a first class petrochemicals supplier.
Professional because of focus; Excellence because of professionalism; Trust because of excellence.
Commitment: Superior Product with Superior Service
Brand
We represent the best quality PVA(Sundy brand) in China.
Experience
14 years continuously developing of experience in the petrochemicals industry.
Customization
Sophisticated customization capability for your specific application industry.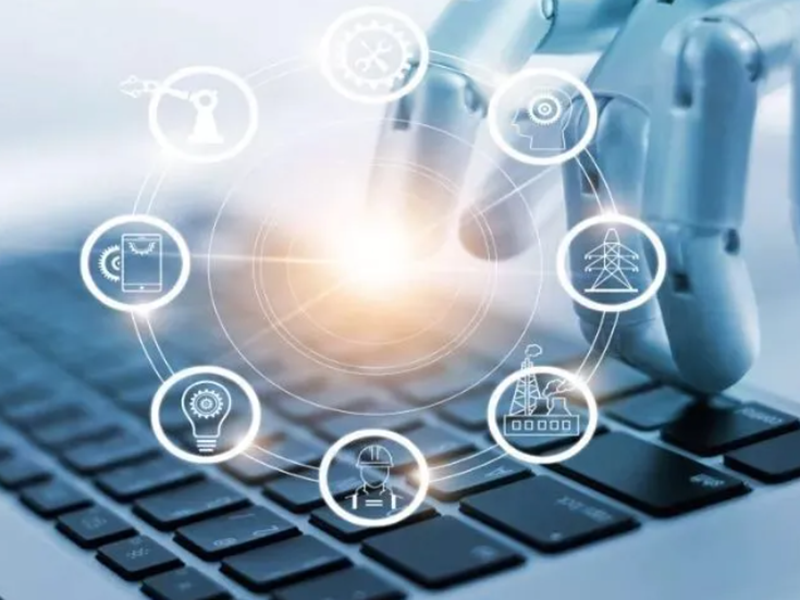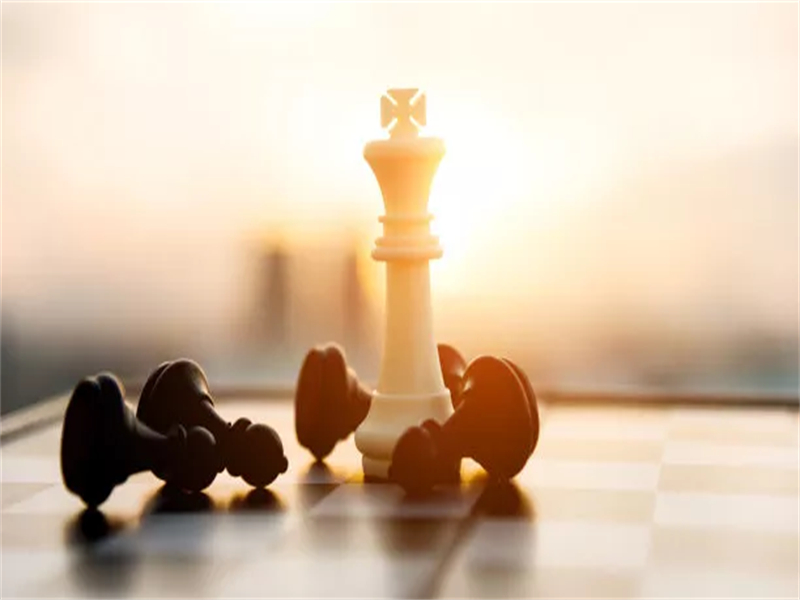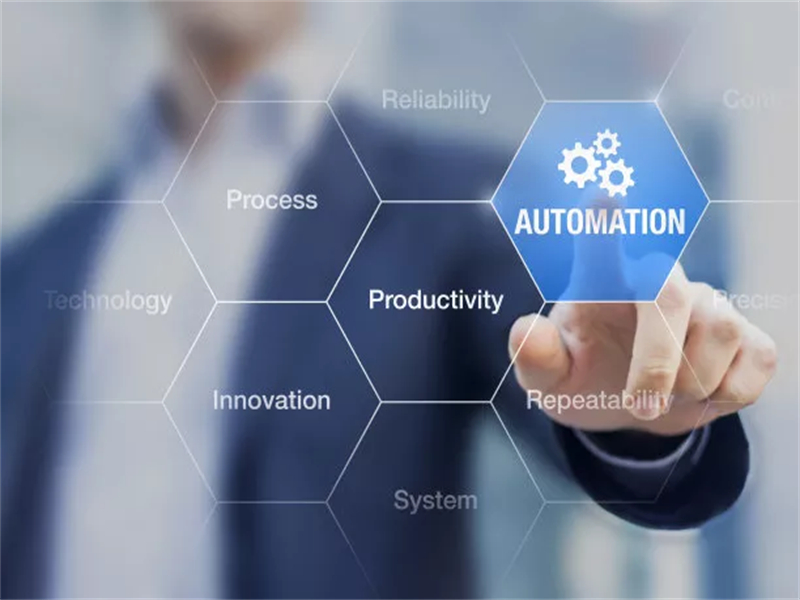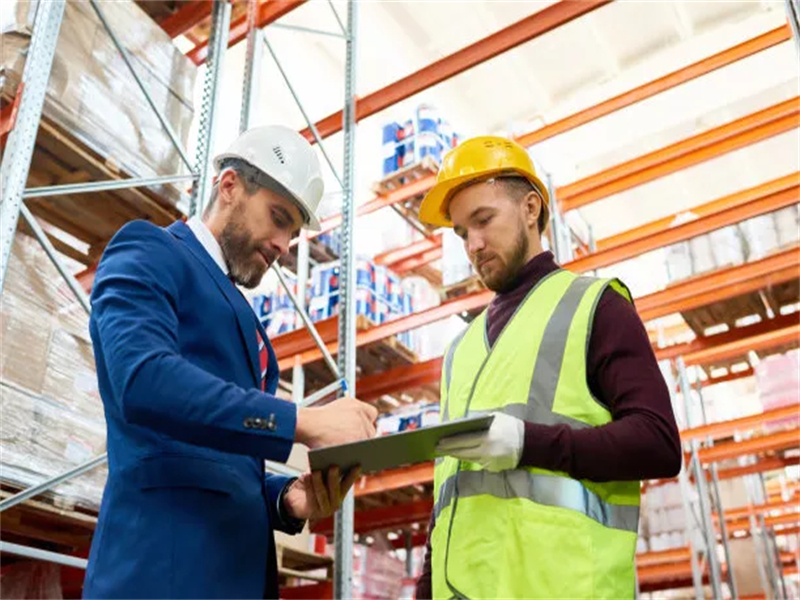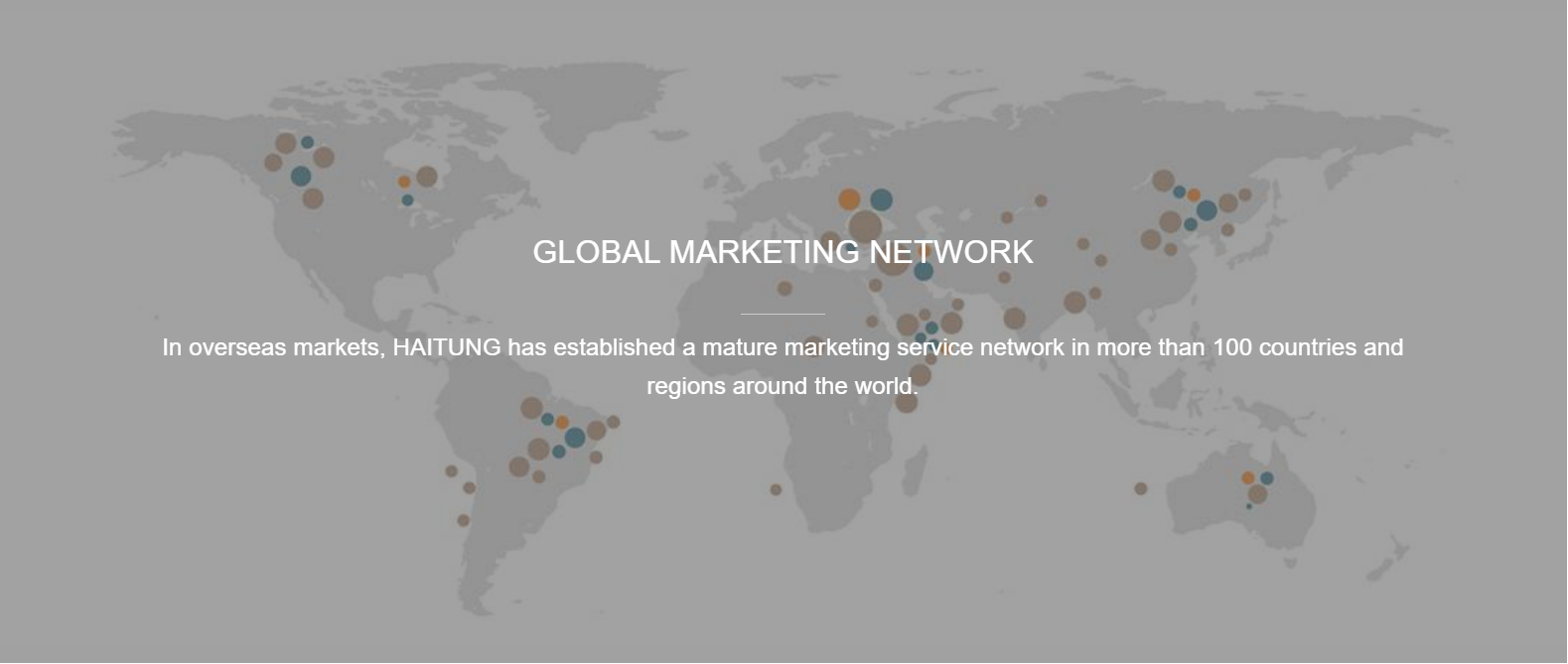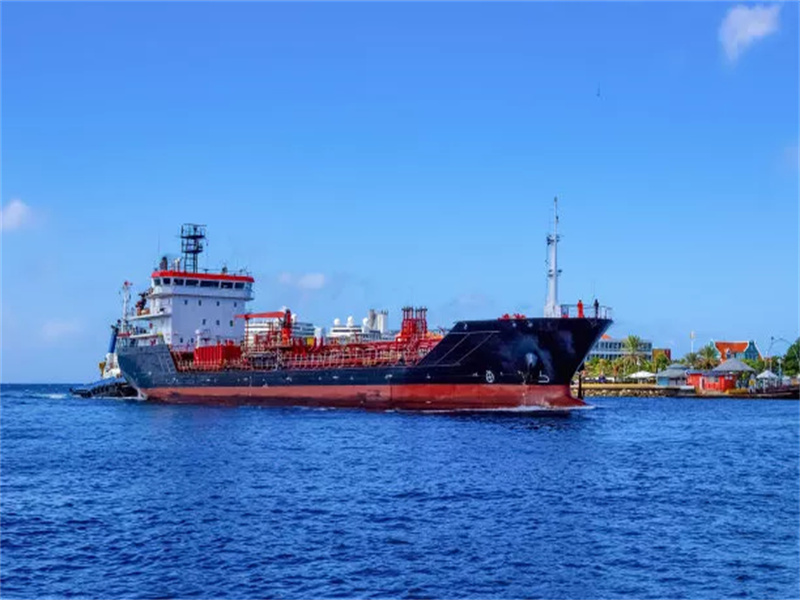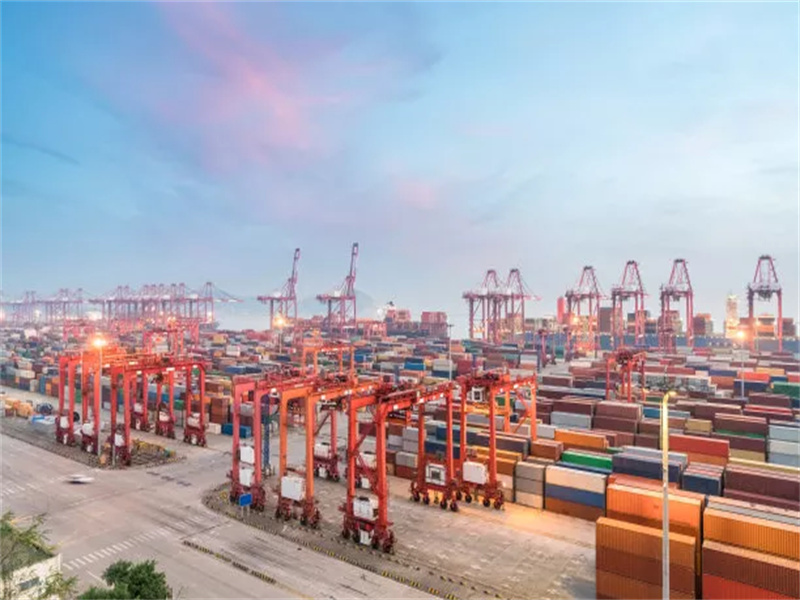 Mission:
Rooted in petrochemicals industry to create value for customers,
Vision:
Committed to building leading petrochemicals industrial development platforms and becoming a first class supplier.
Integrity:Integrity is the soul of enterprise and the foundation of doing.
Specialty:specialist of each products,and provide best service
Innovation:Persist in innovation and change; winning continuous developing momentum; achievement evergreen enterprise
Shareness:Share with staff,customers and partners to bring value