SBS(styrene –butadiene block copolymer)
Product Detail
Product Tags
PROPERTIES AND APPLICATIONS
Styrene-butadiene block copolymers are an important class of synthetic rubbers. The two most common types are linear and radial triblock copolymers having rubber center blocks and polystyrene end blocks. SBS elastomers combine the properties of a thermoplastic resins with those of butadiene rubber. The hard, glassy styrene blocks provide mechanical strength and improve the abrasion resistance, while the rubber mid-block provides flexibility and toughness.
In many regards, SBS elastomers with a low styrene content have properties that are similar to those of vulcanized butadiene rubber but can be molded and extruded using conventional thermoplastic processing equipment. However, SBS is less resilient than chemically crosslinked (vulcanized) butadiene rubber and thus, does not recover as efficiently from deformation as vulcanized diene elastomers.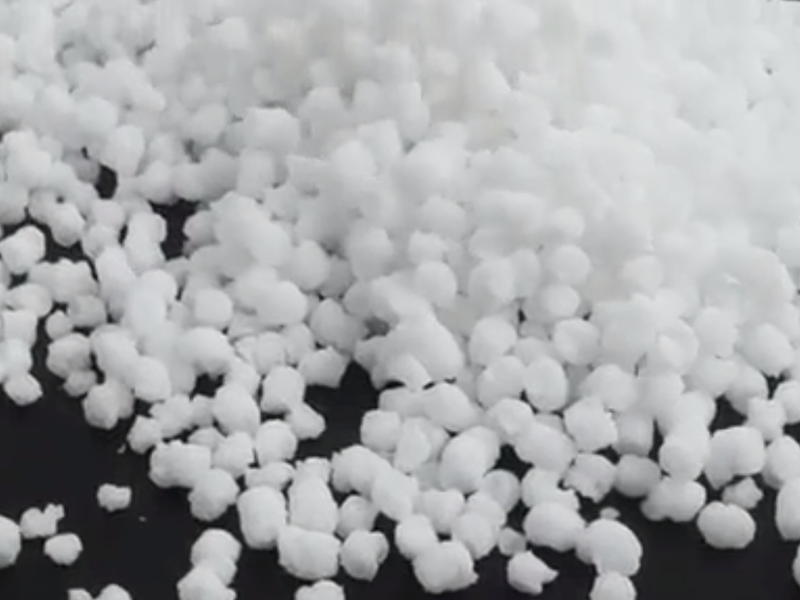 SBS rubbers are often blended with other polymers to enhance their performance. Often oil and fillers are added to lower cost and to further modify their properties.
SBS are used in many different industries: automotive, bitumen modification, HIPS, shoe soles and masterbatch. Synthetic rubber is often preferred over natural rubber because it is higher in purity and easier to handle. One of BassTech's core products, styrene-butadiene styrene (SBS), is a common synthetic rubber used in industrial manufacturing.
1. Styrene-butadiene styrene is classified as a thermoplastic elastomer.
As a thermoplastic elastomer, SBS is easily processed and reprocessed when heated. Upon heating, it acts like plastic and is very workable. Its structure (block copolymer with two polystyrene chains) allows for a combination of hard plastic and elastic properties.
2. Compared to traditional vulcanized rubber, using styrene-butadiene styrene can help reduce production costs.
It is recyclable, abrasion-resistant and does not require vulcanizing. SBS ages well and does not wear easily, minimizing the need for repairs and making it a cost-effective component of roofing products.
3. Styrene-butadiene styrene is very suitable for roofing applications.
SBS is widely used in roofing applications such as bitumen modification, liquid seal materials and waterproof coatings. In cold temperatures, SBS remains strong, flexible and resistant to moisture. In addition to roofing, SBS is used in paving, sealants and coatings to add cold flexibility and reduce destructive crack propagation. As an asphalt modifier, SBS prevents potholes and cracks typically caused by thermal shock.
4. Styrene-butadiene styrene is a popular material for footwear manufacturers.
SBS is an excellent material in footwear manufacturing for many of the same reasons that make it ideal for roofing. In shoe soles, styrene-butadiene styrene contributes to a strong yet flexible product that can be waterproofed.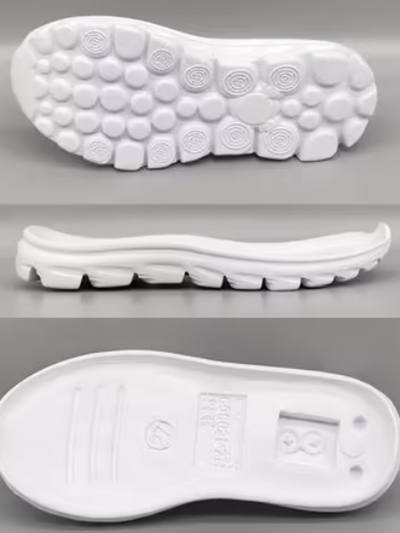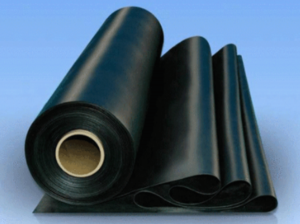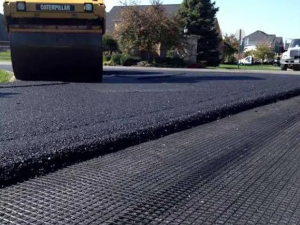 Main Physical Properties of SBS Products
Grade

Structure

S/B

 Tensile




Strength Mpa

 Hardness




Shore A

MFR




(g/10min, 200℃, 5kg)

Toluene Solution




Viscosity at 25℃ and 25%, mpa.s

YH-792/792E

Linear

38/62

29

89

1.5

1,050

YH-791/791E

Linear

30/70

15

70

1.5

2,240

YH-791H

Linear

30/70

20

76

0.1

 

YH-796/796E

Linear

23/77

10

70

2

4,800

YH-188/188E

Linear

34/66

26

85

6

 

YH-815/815E

Star-shaped

40/60

24

89

0.1

 

Road modification -2#

Star-shaped

29/71

15

72

0.05

1,050*

YH-803

Star-shaped

40/60

25

92

0.05

 

YH-788

Linear

32/68

18

72

4-8

 

YH-4306

Star-shaped

29/71

18

80

4-8

 
Note: The item marked * is viscosity of 15% toluene solution.
"E" represents environment-friendly product.
---
Previous:
SEBS(Styrene Ethylene Butylene Styrene)
Next:
Methyl acetate
---
Write your message here and send it to us