Vinyl Acetate Monomer (VAM)
Product Detail
Product Tags
Vinyl acetate monomer is an important organic chemical material mainly used in producing down-stream products including polyvinyl alcohol, white emulsion, VAE emulsion, plastics, coating and adhesive.
Vinyl acetate or vinyl acetate monomer (VAM) is primarily used as a monomer in the production of other chemicals used in various industrial and consumer product applications.
A monomer is a molecule that can be bonded to other identical molecules to form a polymer.
VAM-based polymers, including vinyl chloride-vinyl acetate copolymer, polyvinyl acetate (PVA) and polyvinyl alcohol (PVOH), are used in a variety of applications.
When polymers are made using VAM, the vinyl acetate used in their manufacture is completely consumed, which means that there is only residual if any potential exposure to VAM itself in these products.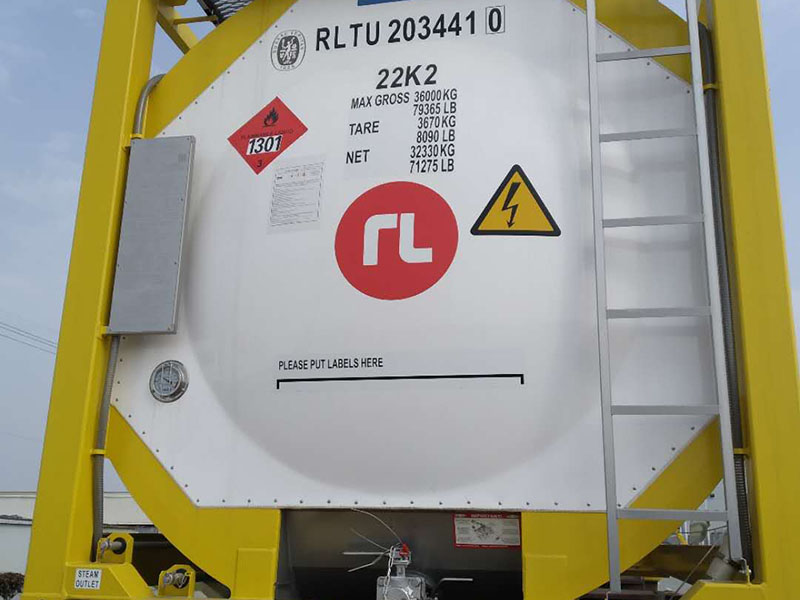 ● Adhesives and Glues: PVA has strong adhesion properties for a variety of materials, including paper, wood, plastic films and metals, and is a key ingredient in wood glue, white glue, carpenter's glue and school glue. PVOH is used for adhesive packaging films; it is water-soluble and remains flexible as it ages.
● Paints: VAM-based polymers are used in the production of many interior latex paints as the ingredient that provide adhesion of all the ingredients and the luster of the finish.
● Food Starch Modifier: VAM can be used as an ingredient in food starch modifiers. Modified food starch is typically used as a food additive for the same reasons conventional starches are used: to thicken, stabilize or emulsify food products like soups, sauces and gravy.
● Insulation: VAM is consumed in the manufacture of ethylene vinyl acetate (EVA), used in wire and cable insulation due to its flexibility, durability and its flame-retardant properties.
● Barrier Resin:  A growing use of VAM is the manufacture of ethylene vinyl alcohol (EVOH), which is used as a barrier resin in food packaging, plastic bottles, and gasoline tanks, and in engineering polymers. Barrier resins are plastics used in food packaging to help prevent gas, vapor or liquid penetration and help keep food fresh.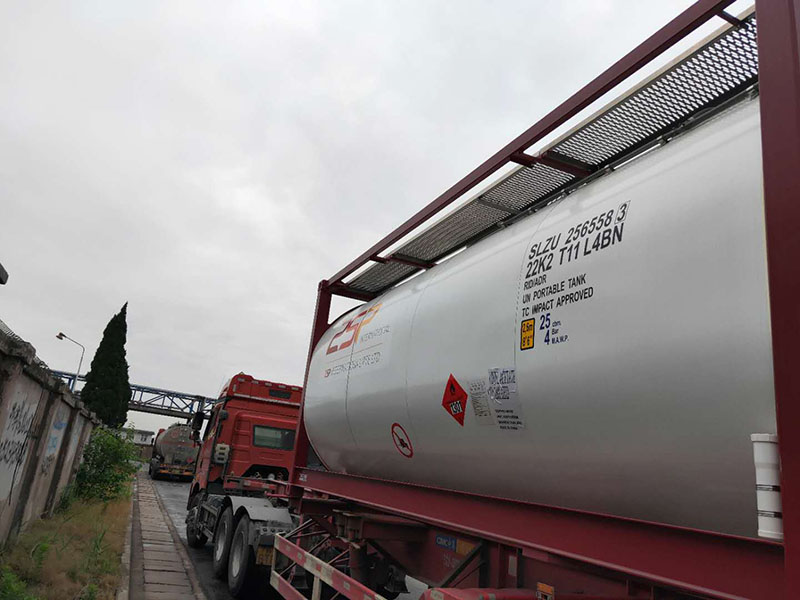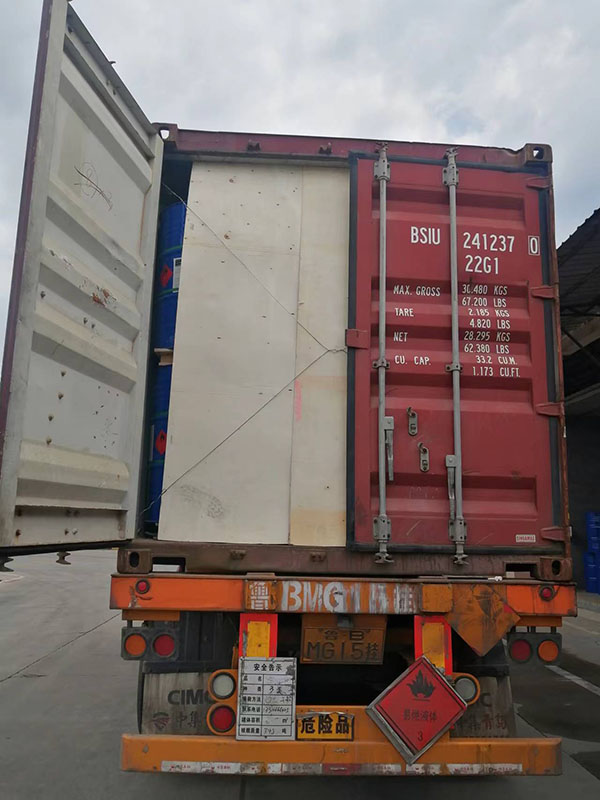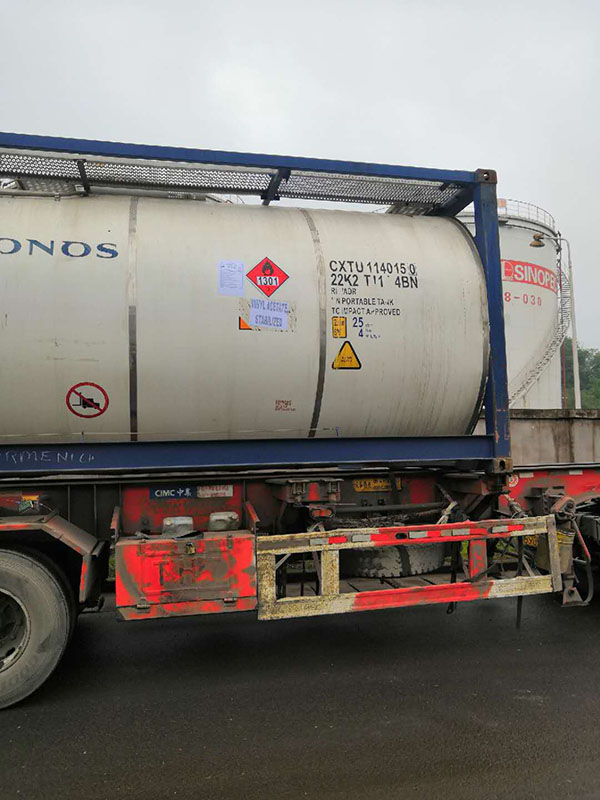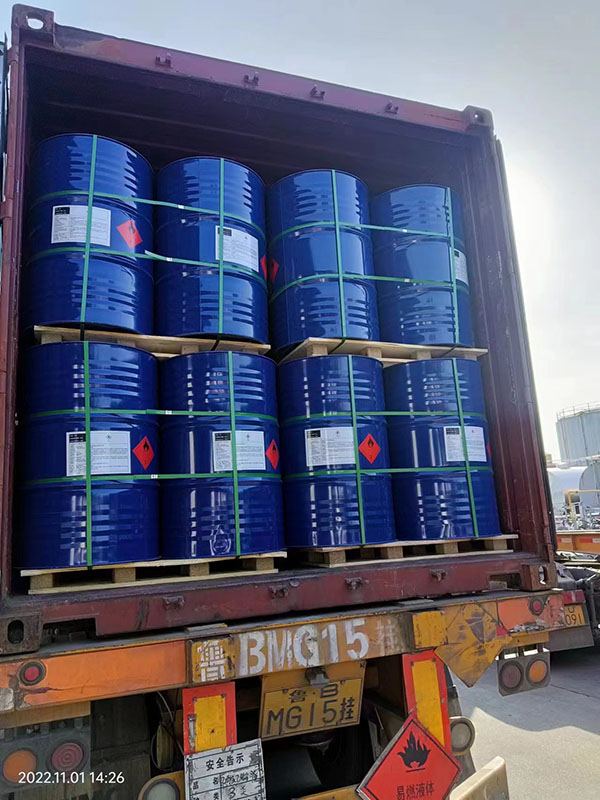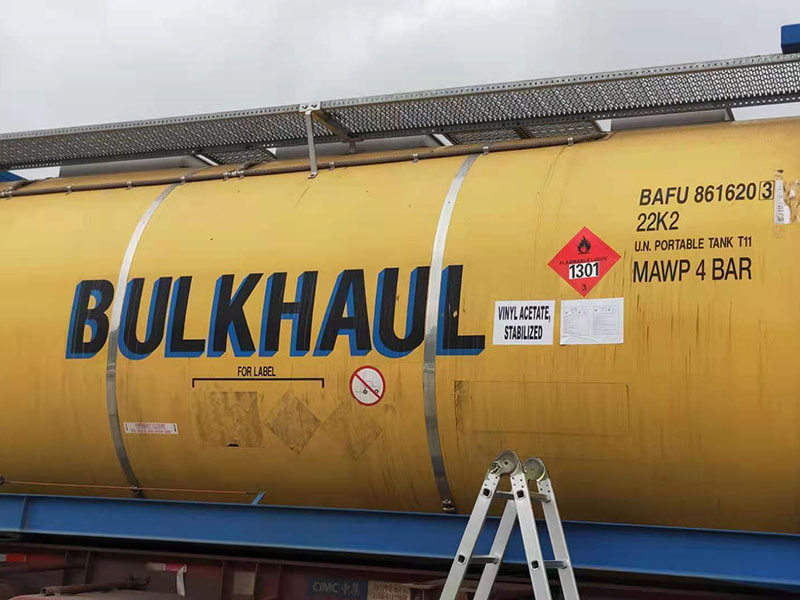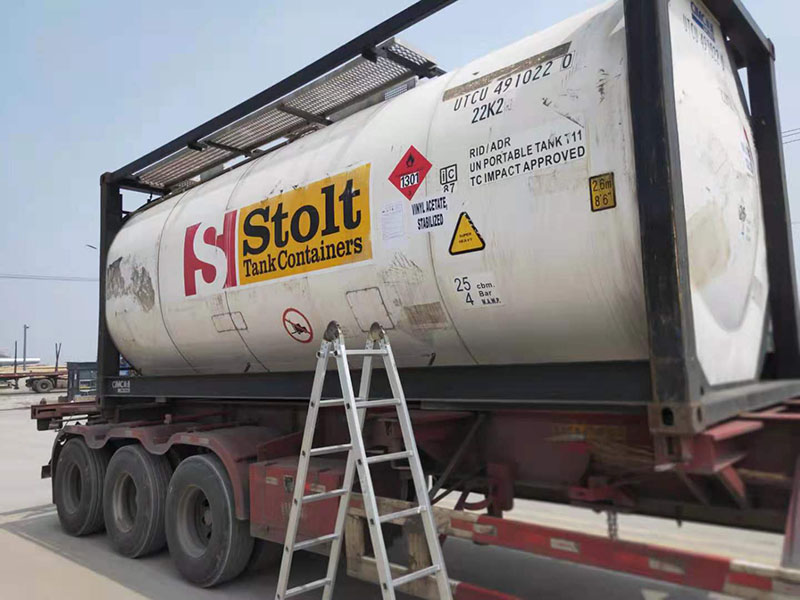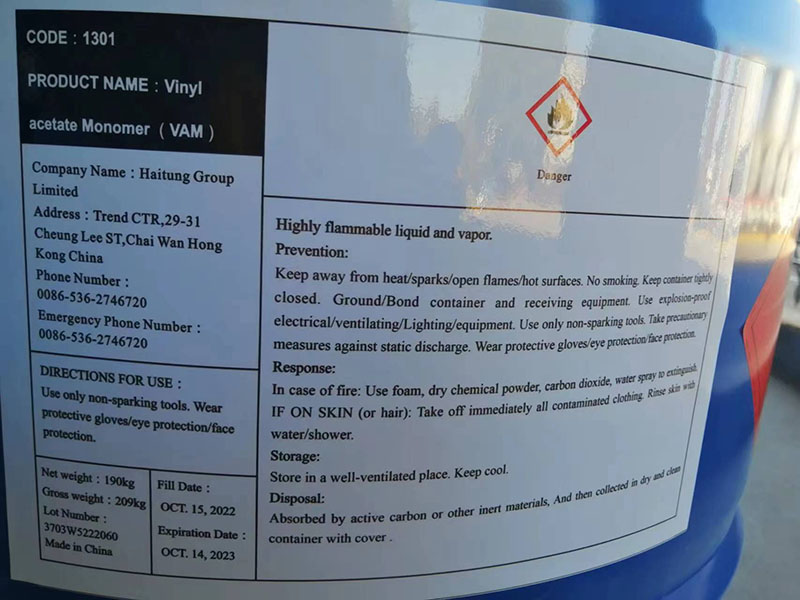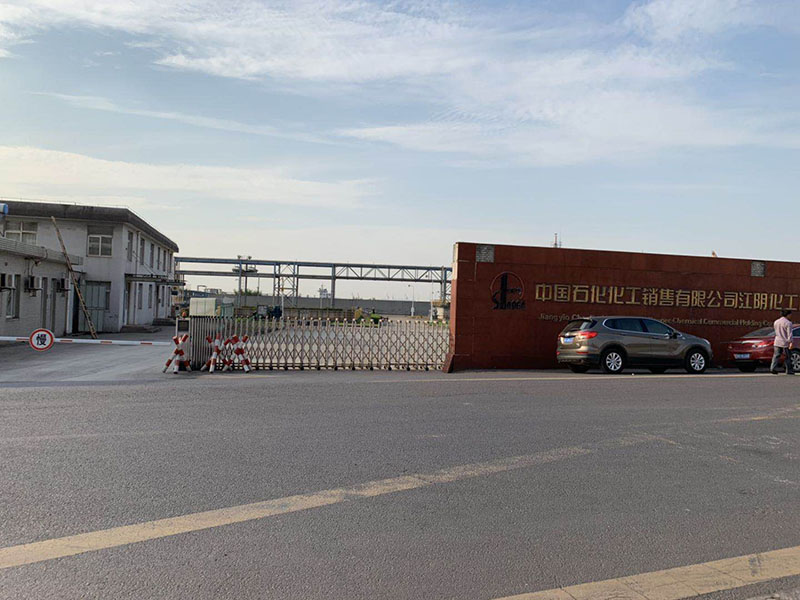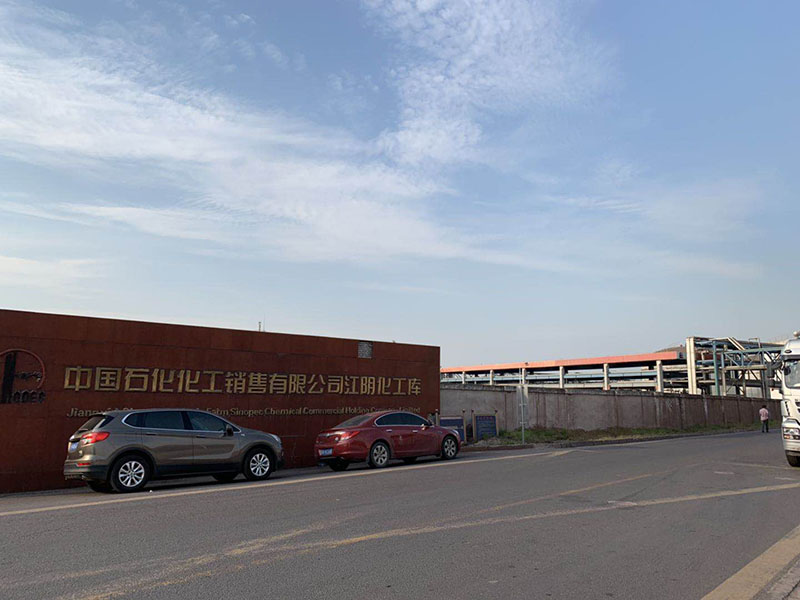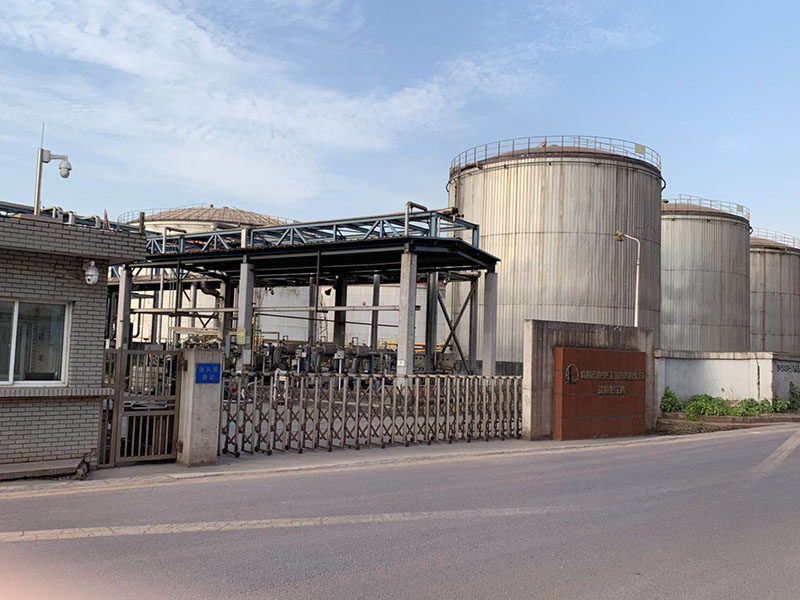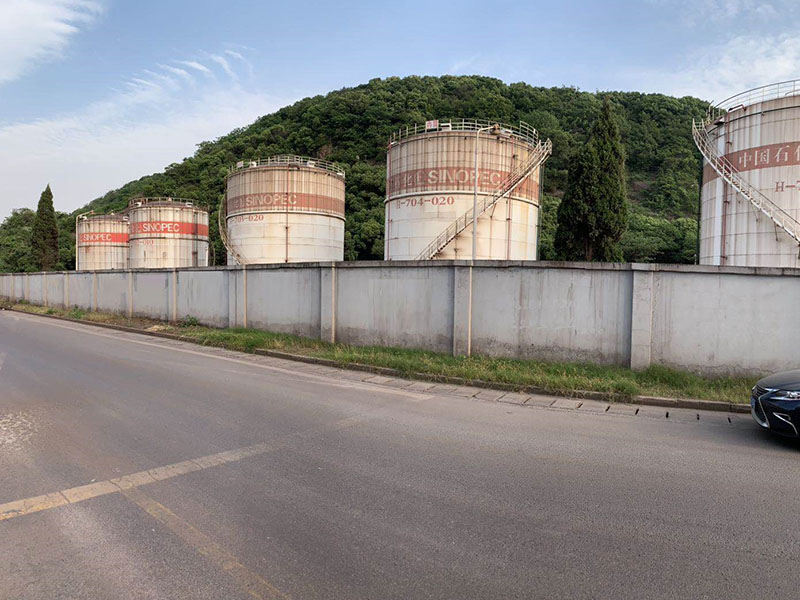 ---
Previous:
Sinopec PVA 088-05 (PVA 0588) Sundy PVA 088-05(G),Sundy PVA 088-05(AF),Sundy PVA 088-05(G-AF)
---
Write your message here and send it to us